01 / Oct / 2020
2020 Fall & Winter Events
2020 Fall-Winter Events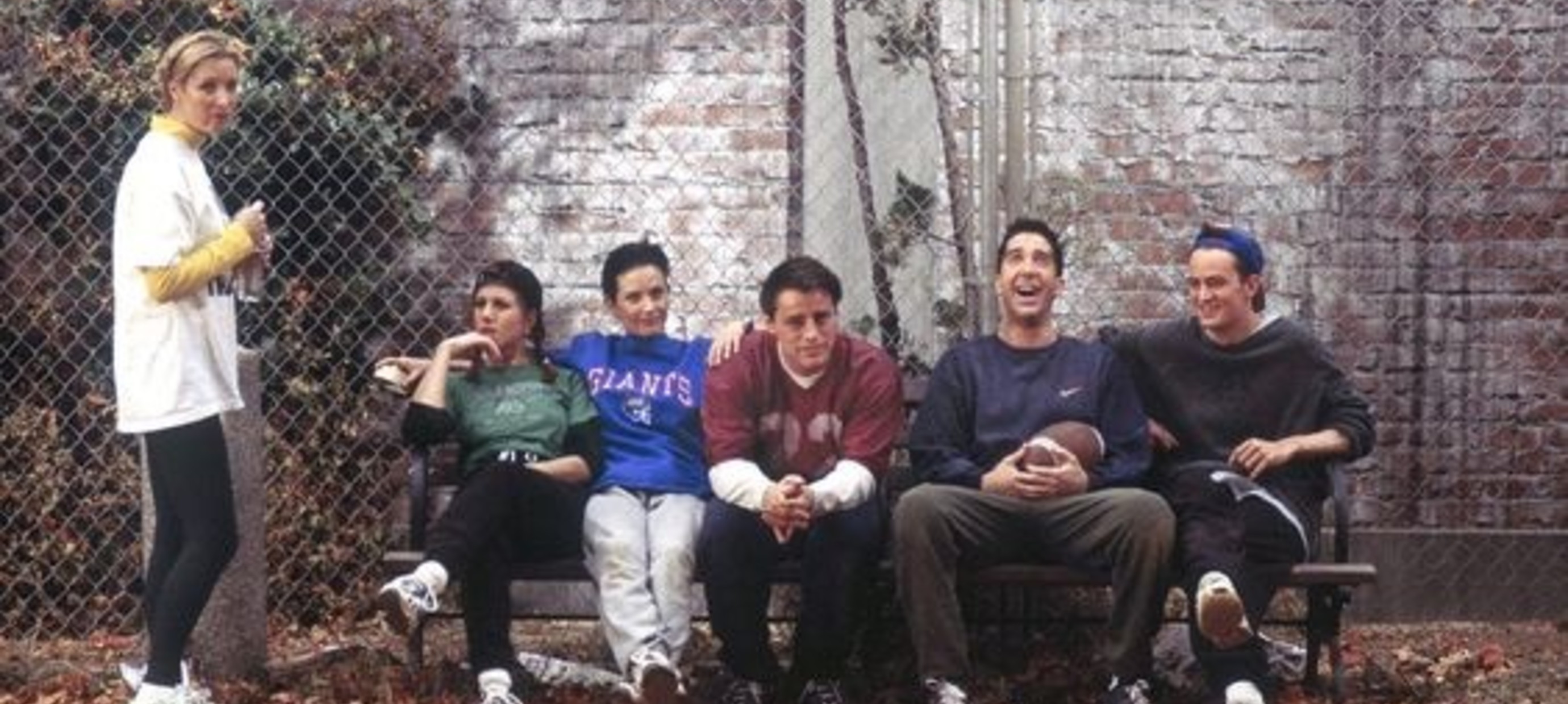 2020 Events: 
Wildflower Threads is an online boutique and a brick and mortar store. Our location is right in the heart of Downtown Katy, Texas. We are a little small town area in a big suburb city west of Houston. The shops that surround us are full of charm, character and beautiful people inside and out. We have antique shops, boutiques and yummy places to grab a bite to eat. If you ever find yourself in Houston or West Houston look us up and come say Hi! 
For those who are locals we have some fun events coming up this last half of the year. Although Covid has kept us from our other events we are still chuggin along. 
Katy Rice Festival:October 9th-11th 
This is one of my favorite festivals of the year! There's live music, craft vendors and usually a carnival. This year is going to look a little different. We are doing a virtual Rice Festival! The creators and those in charge have become creative and have made a great alternative. This is also great for those who don't just live in Katy, you can also be apart! This being said, we still encourage you to shop Downtown Katy! Some shops will have discounts and deals going on even though the event is online. Go to www.katyricefestival.com for more information. 
Holiday Craft Shows: Every Sat. Oct 3rd - Dec 19th 10-4pm
If you have gone to one of our Market Days, you know what this will kinda look like but smaller. Our neighbor at The Cottage Door Boutique will have craft vendors in her front lawn to promote their products and services. This will be every Saturday till Christmas. So you will have tons of ideas for Christmas gifts, decor and more!
Katy Market Day: Oct 17th 10-4pm
We love Katy Market Days. In Downtown, we have vendors and food trucks parked in the square for you to walk around, browse and shop. They're local vendors who come out and have a tent and table to show off their latest product and services. We love market days, especially when the weather starts cooling down like it is now. Of course with Covid, there are more requirements and restrictions. Go to https://katymarketday.com/ for more info.
Ladies Holiday Night Out: November 5, 2020 3pm-8pm
Come join us for a light dinner, desserts, drinks, giveaways, drawings and sales while you shop for fabulous Christmas gifts and decorations. The Cottage Door Boutique and yours truly are having a night out for the gals and want you there. Grab your gal pals and call the babysitter and come out and enjoy a night on the town.